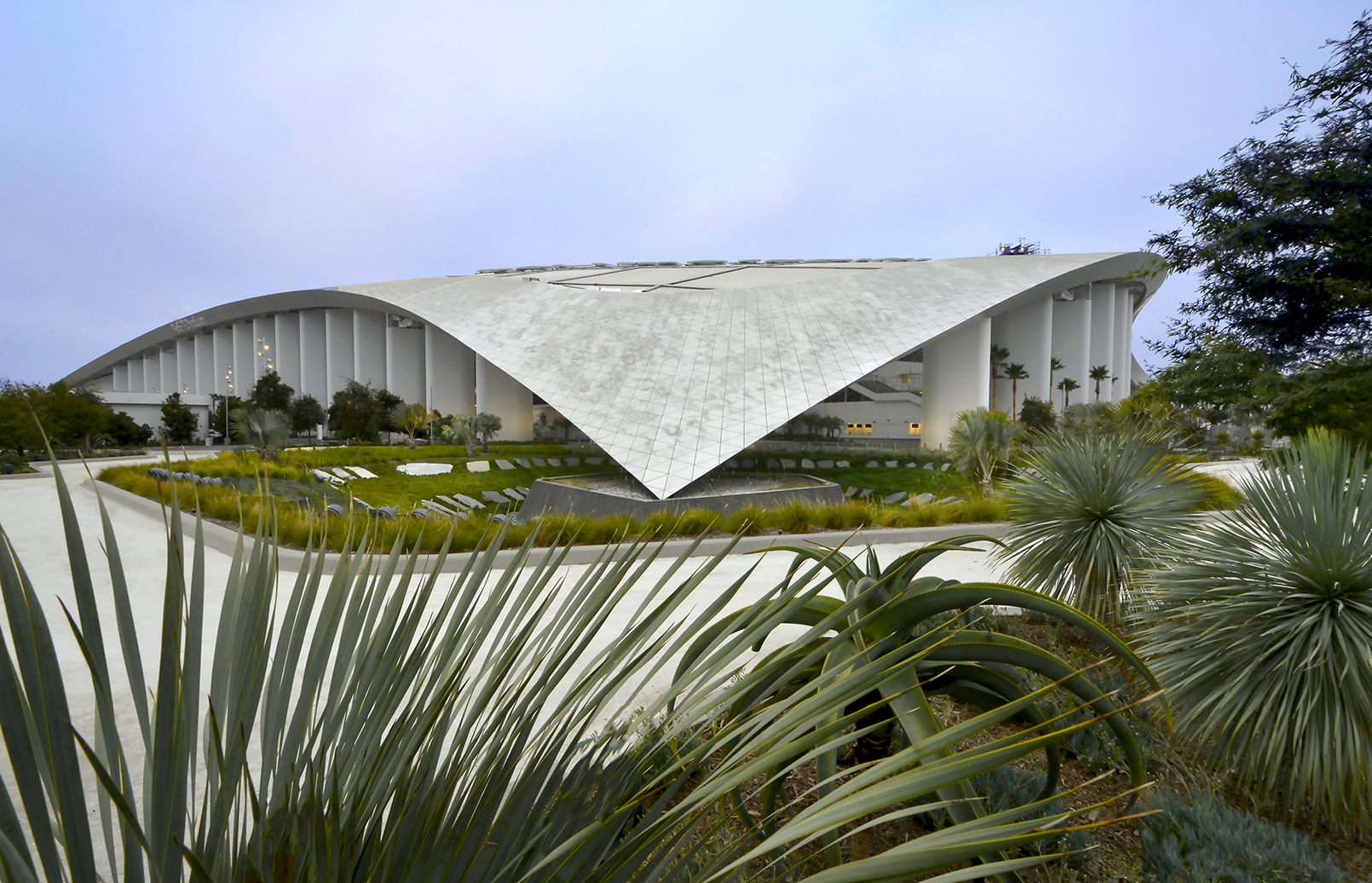 SoFi Stadium and its partners are currently working to fill  a variety of event day and 365 management positions.   
Hiring Fair Information:
Dates: August 31, September 2, 7, 9, 14, 16, 21, 23, 28 & 30. Times: 5pm to 7pm
(September 9th is from 9 am to 1 pm)

NO REGISTRATION NEEDED 
Located inside the stadium at Level 3 East Canyon, enter through gate 12
If you aren't able to make it to our hiring fair, please apply to our openings with our partners below:
Here's how it works: Apply to one of the open jobs through SoFi Stadium or our partners.  From there, our hiring teams will follow up with open dates and times for our upcoming hiring fairs list above.
Please be aware interview dates and times vary by company availability for the dates listed above.