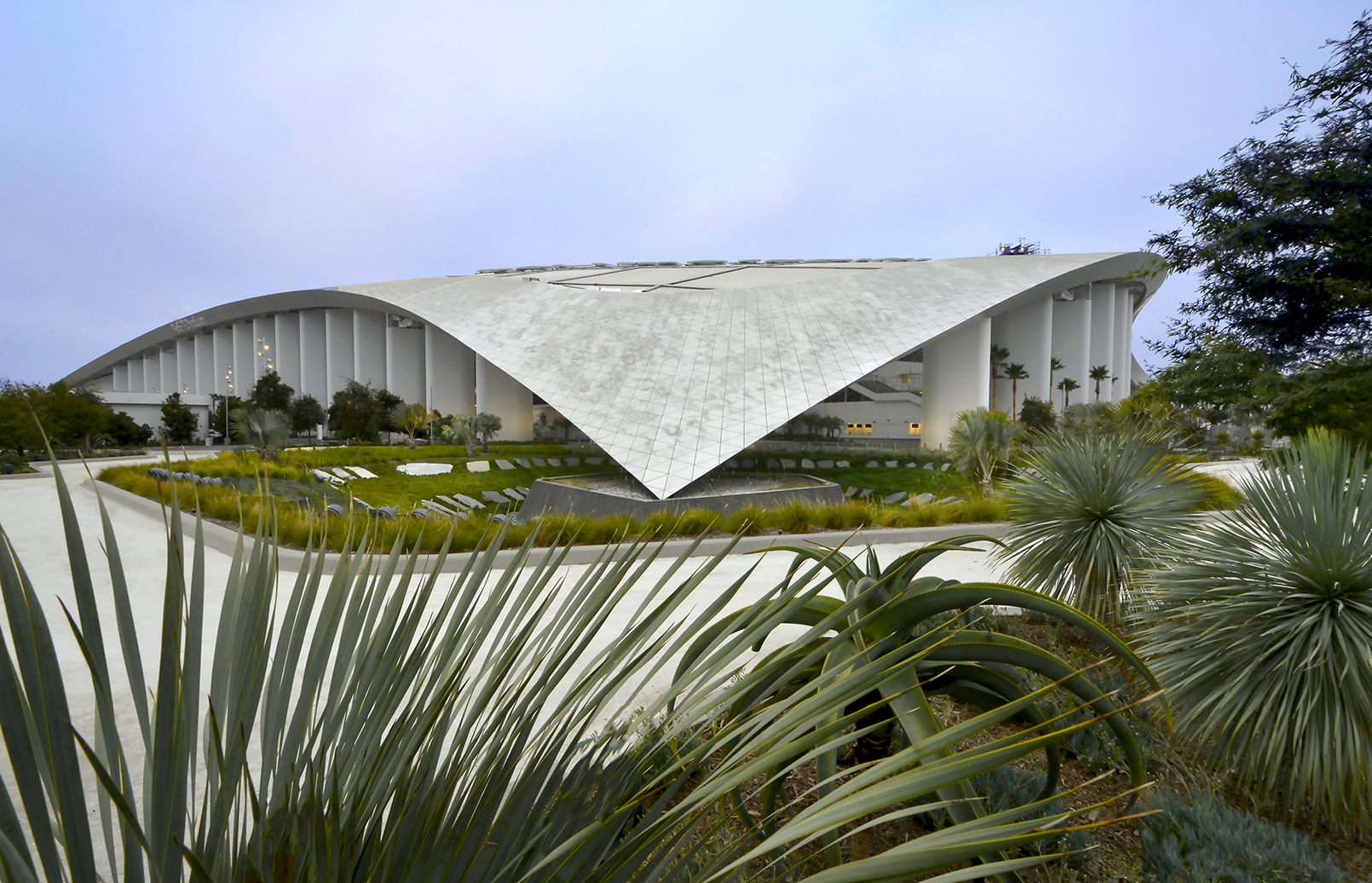 SoFi Stadium and our partners are currently holding hiring fairs to fill a variety of event day positions.   
Click on any of our partners below to apply to their openings. Once you submit your application, you'll receive additional details for what to expect when attending a hiring fair at SoFi Stadium.
Here's how it works: Apply to one of the open jobs through SoFi Stadium or our partners.  From there, our hiring teams will follow up with open dates and times for our upcoming hiring fairs list above.
Please be aware interview dates and times vary by company availability for the dates listed above.